A Grooming Lounge Designed for Gentlemens
Luxury barbershop for men
We're offering our salon a completely new look and concept
Get ready to experience an even better salon with updated decor, new services, and more. Our team can't wait to show you what we've been working on! Stay tuned for updates and get ready to be amazed.
We are still open for business!
Shaves & Beard
Hot towel & straight razor
IT'S MORE THAN JUST A HAIRCUT
All taxes are included in the prices shown
Signature Cuts
Shampoo, scalp massage, precise style cut, and neck shave. Luxurious hair styling experience for men.
Adolescent 13-17 years old
28$
Toddler 0-2 years old
17$
Skin Fade
Shampoo, precise fade haircut, neck shave. Premium hair grooming experience for gentlemens.
Adolescent 13-17 years old
35$
Beards
We'll revive your beard with a rich oil massage, rebuild its shape with sharp razor contours, and make your skin say "ahhh".
Beard Trim "Ruff Style"
15$
Beard trim with clippers only for a natural look.
Beard trim including old-school straight razor shave, face contours, oil and hot towel.
Classic straight razor shave with the scent of our finest products and a hot towel.
Camo
Travel back in time in just a few minutes. Subtly add color and saturation to your salt-and-pepper mix for an instant rejuvenated look, with seamless regrowth and undetectable camouflage.
Camouflage and beard trim
45$
Get an instantly rejuvenated look with our professional beard camouflage and trim service.
Camouflage and Haircut
65$
Transform your look in minutes with our customized hair coloring and haircut service.
Glow up for Men
Indulge in luxurious facial services to take care of your skin
Indulge in our luxurious facial treatment that includes a Black Mask or Gold Mask for blackheads, a 15-minute scalp and neck massage, and a mini-facial for a youthful glow.
The Black Mask treatment eliminates blackheads and cleanses pores. The natural formula with activated charcoal absorbs oil and impurities for clearer and softer skin.
Black Mask entire face
20$
The Black Mask treatment removes blackheads and cleanses pores. The natural formula with activated charcoal absorbs oil and impurities for clearer, softer skin.
Head Massage
1$ per minute
Relax and unwind with our 15-minute Head Massage. Our professionals ease tension in your neck and scalp. Come discover how our massage can help you feel refreshed.
The Groom
Make your wedding day unforgettable with our exclusive groom and groomsmen package, complete with complimentary sparkling wine. Let our professional stylists and barbers take care of all your grooming needs, ensuring you look your best on your special day.
Call us to schedule an appointment.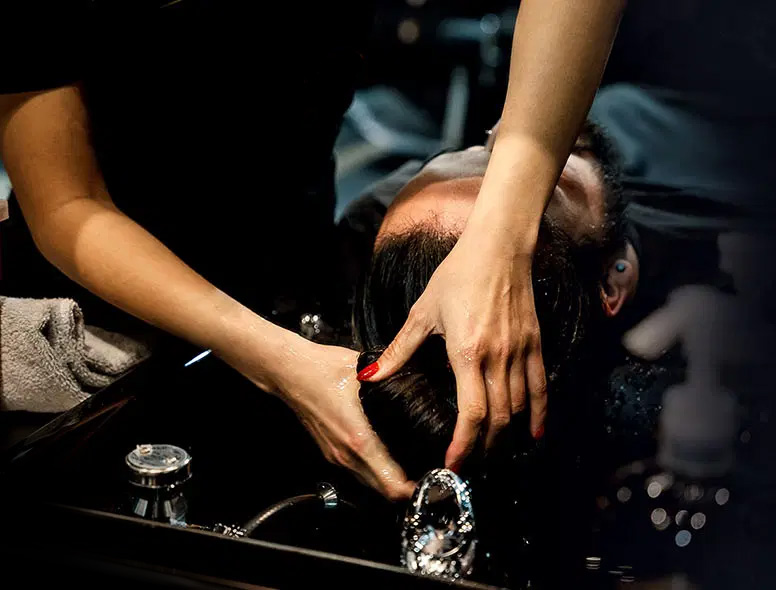 A new look begins with a clean head!
Enjoy a FREE premium hair wash with every haircut at our place!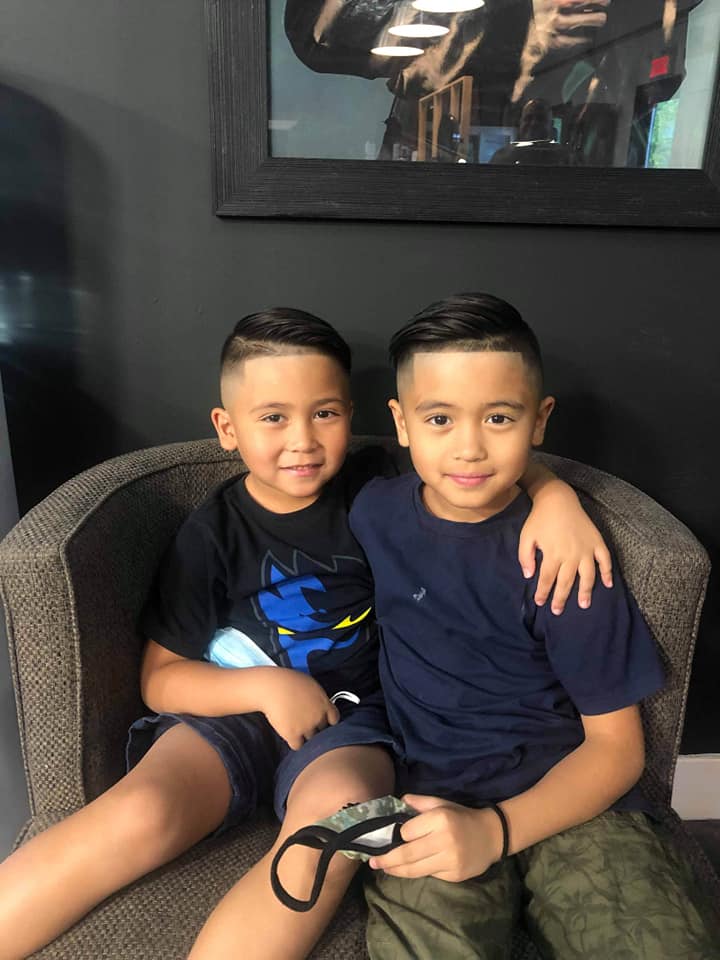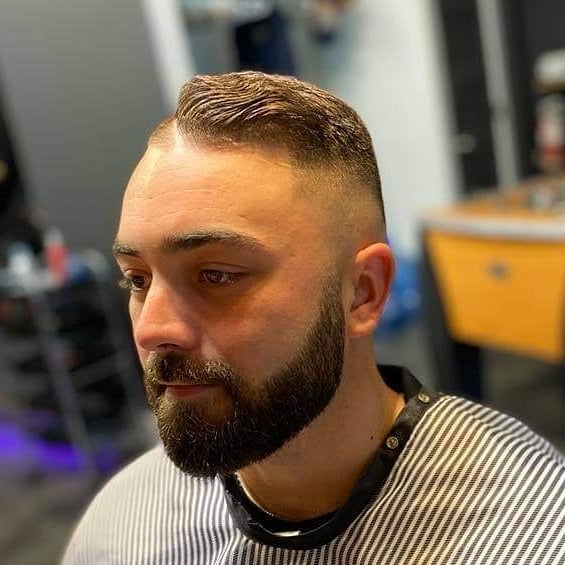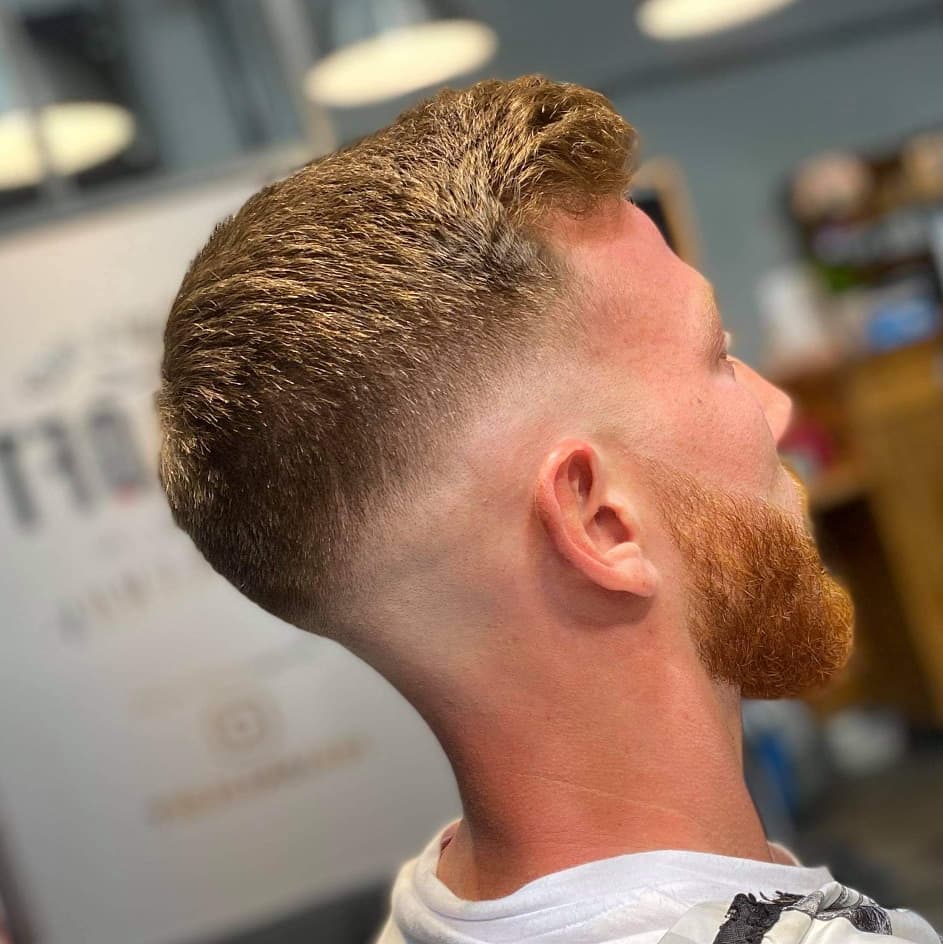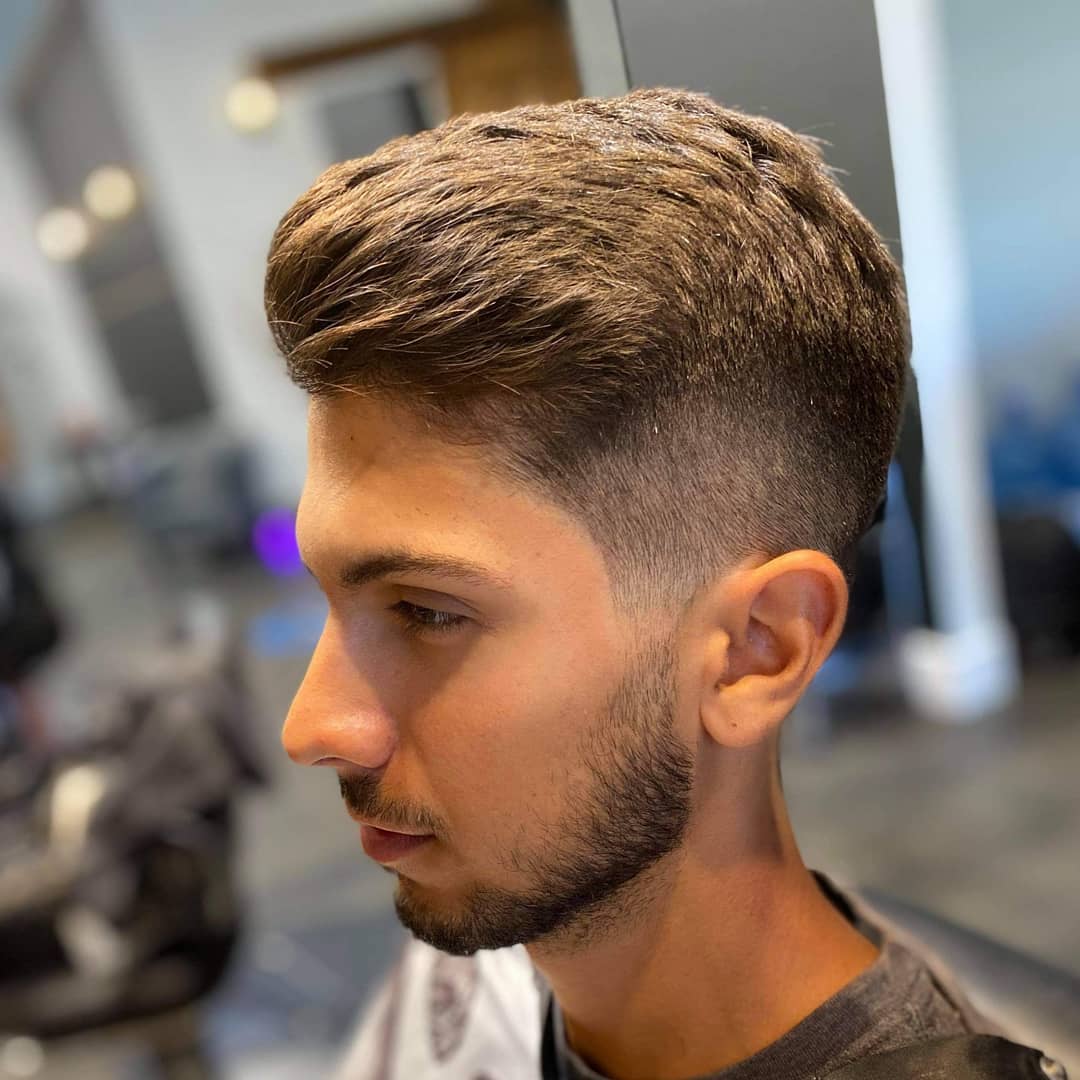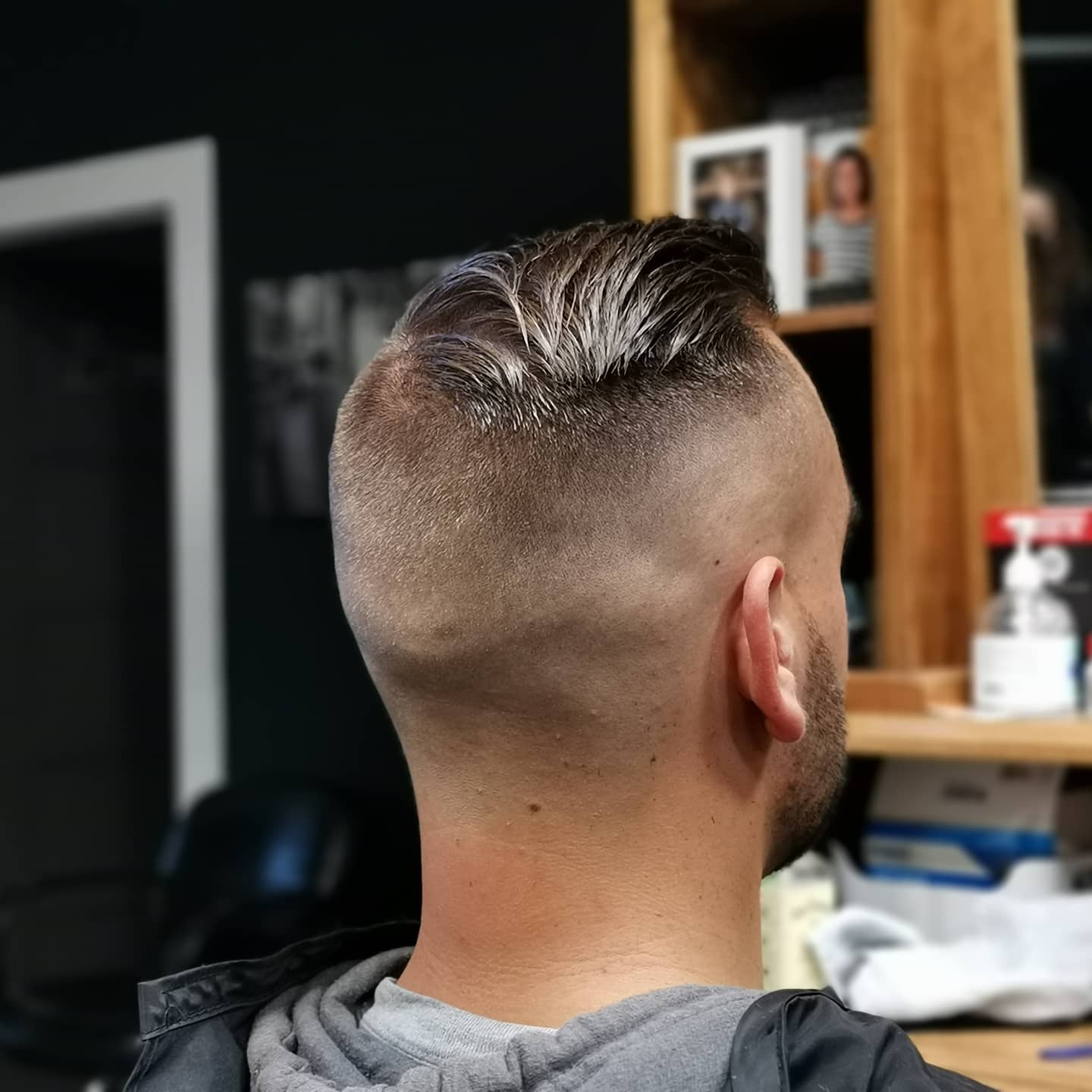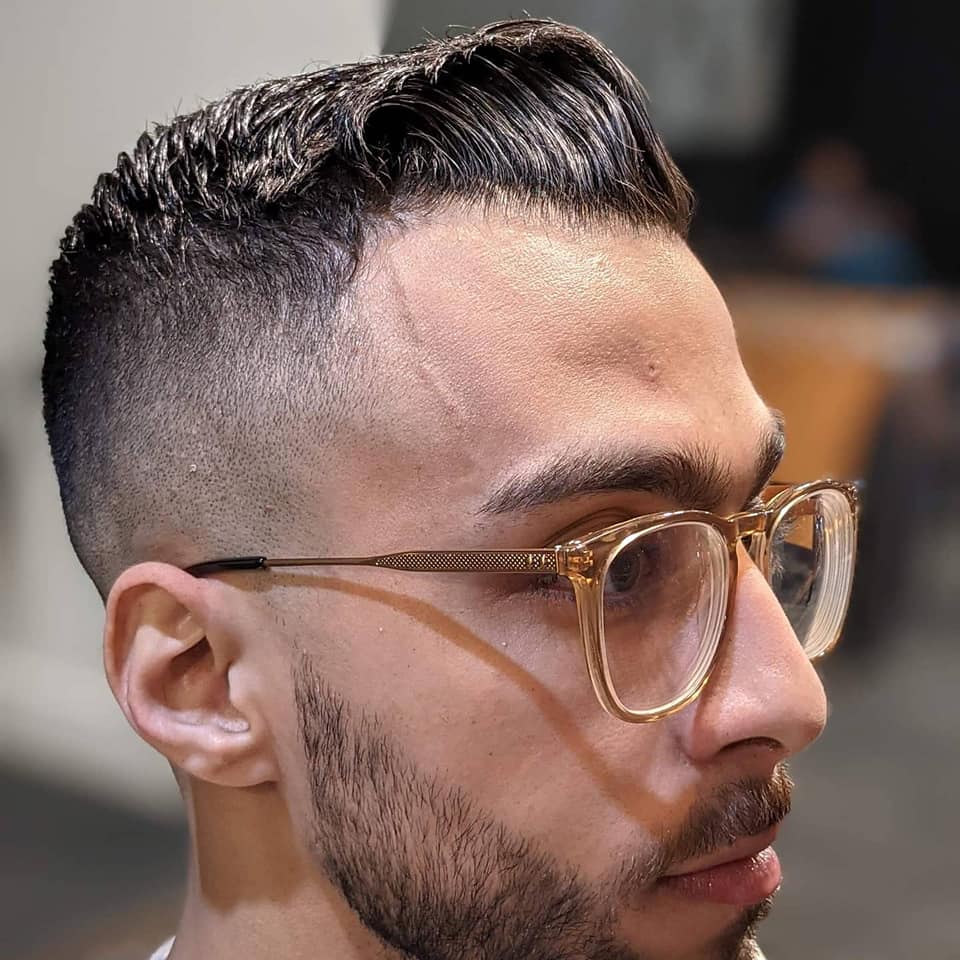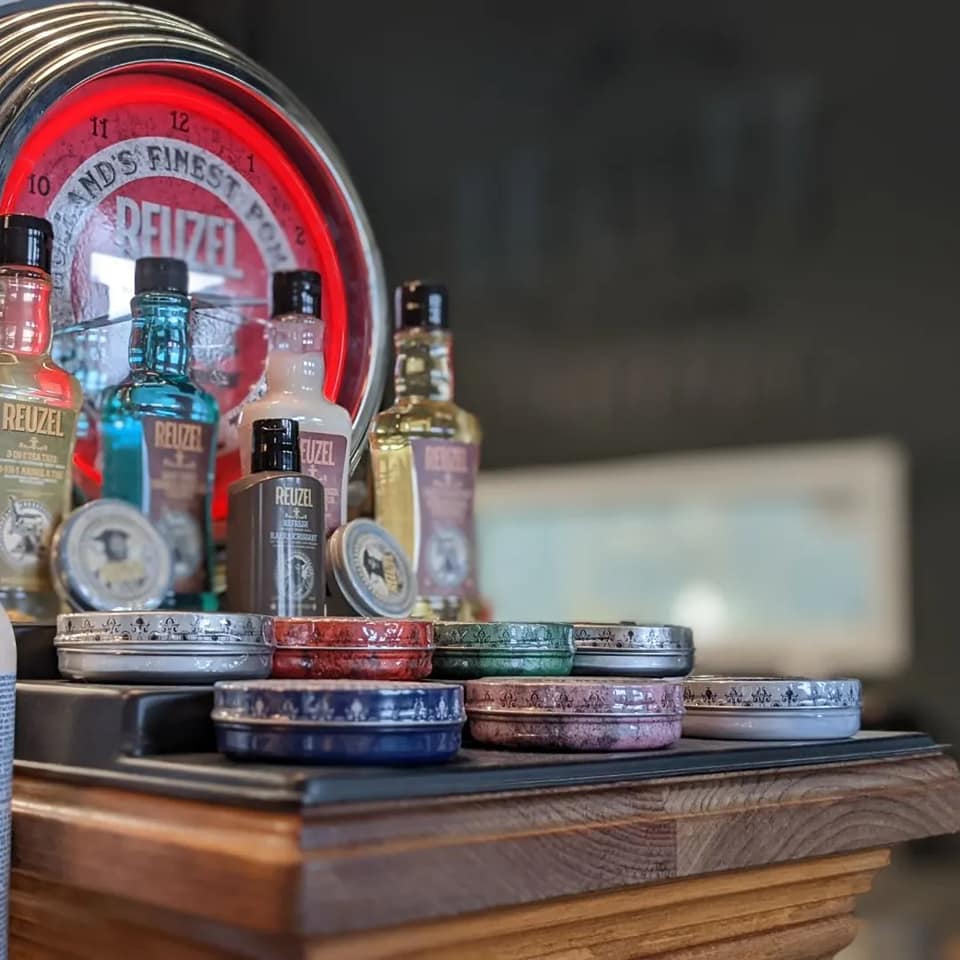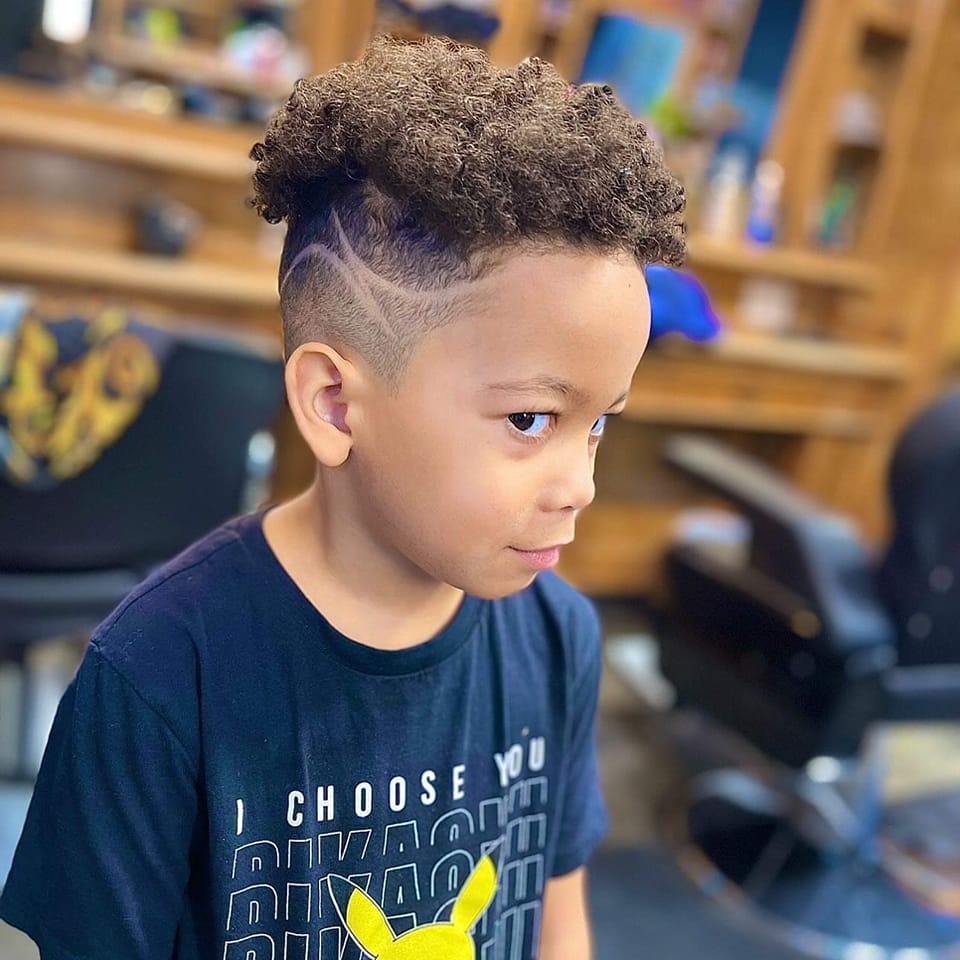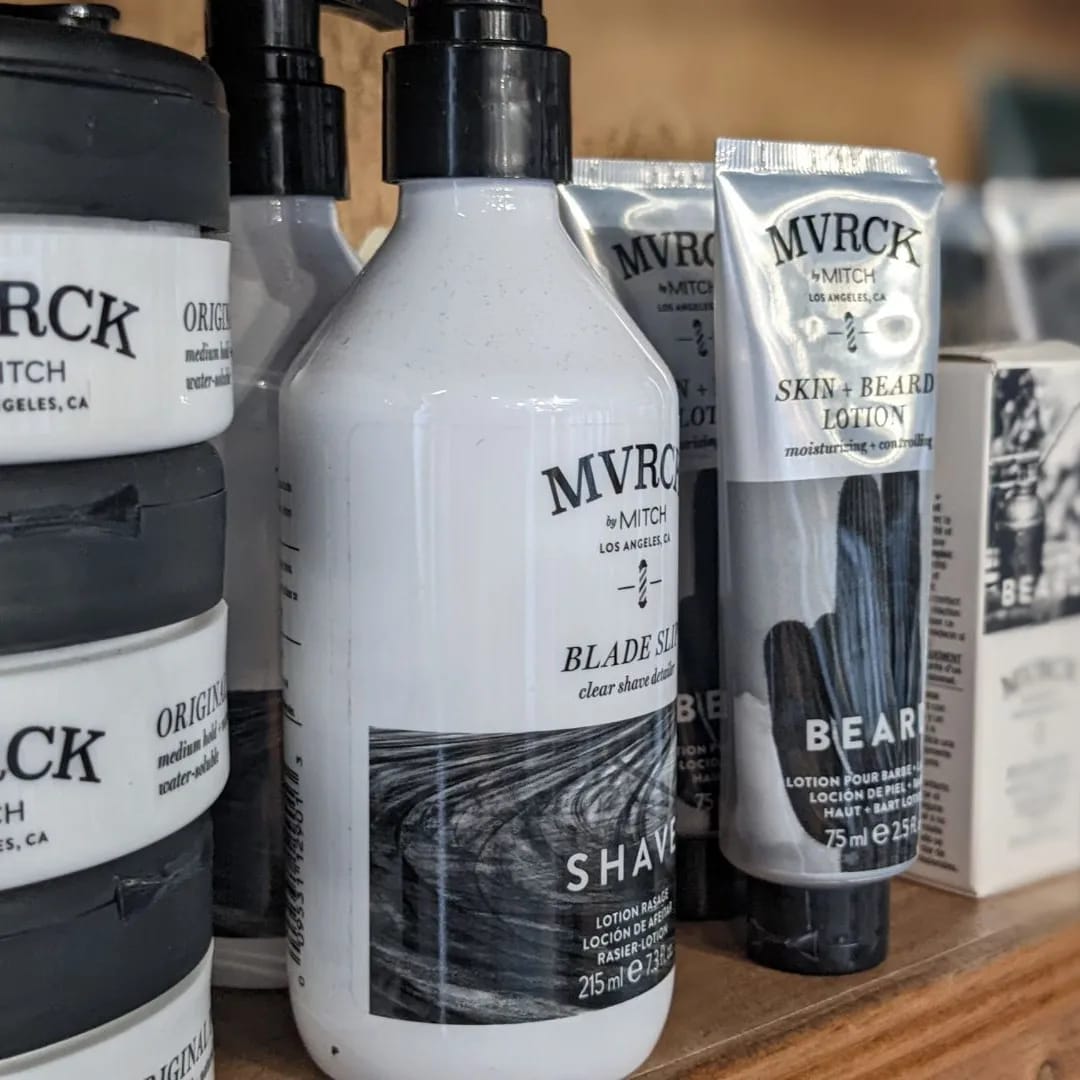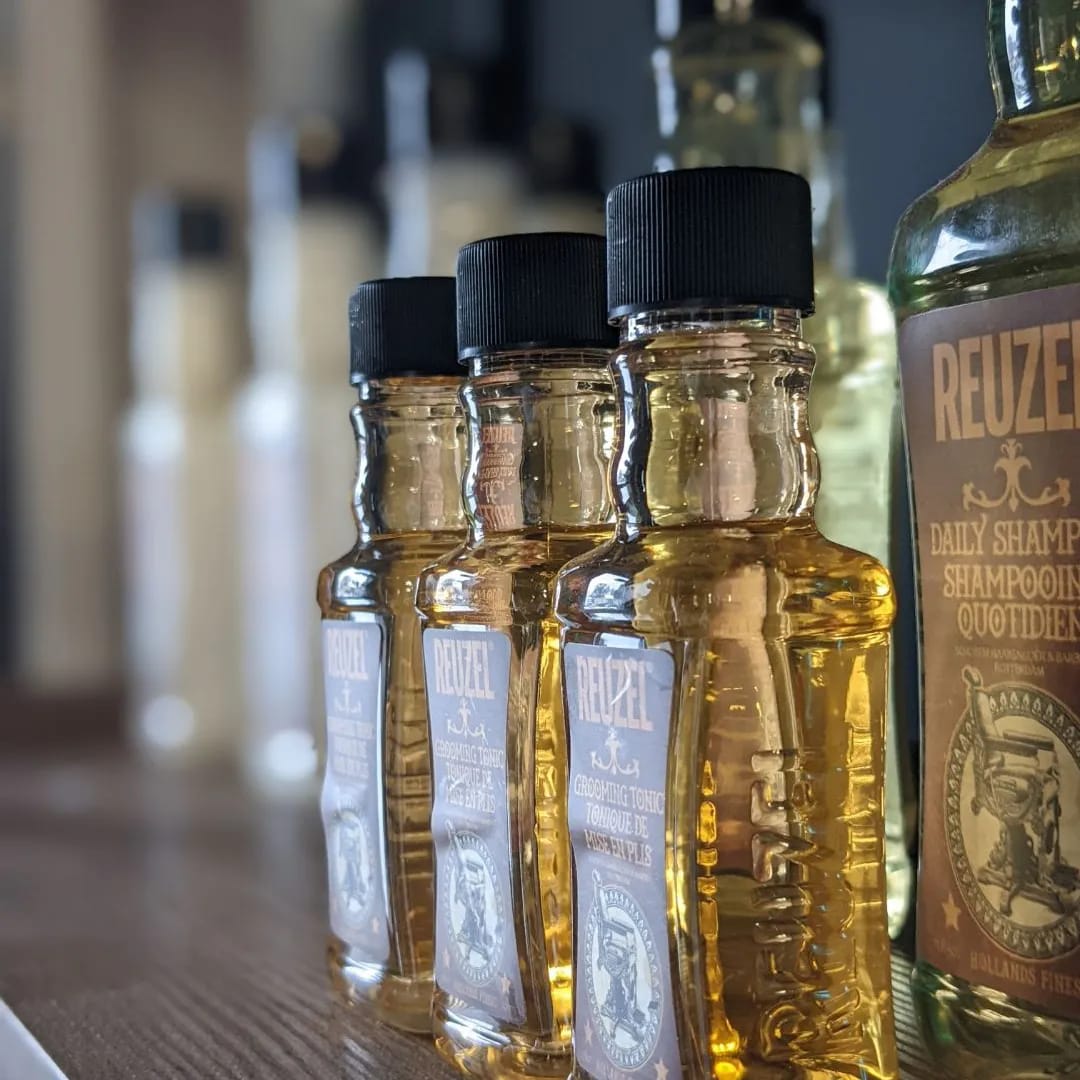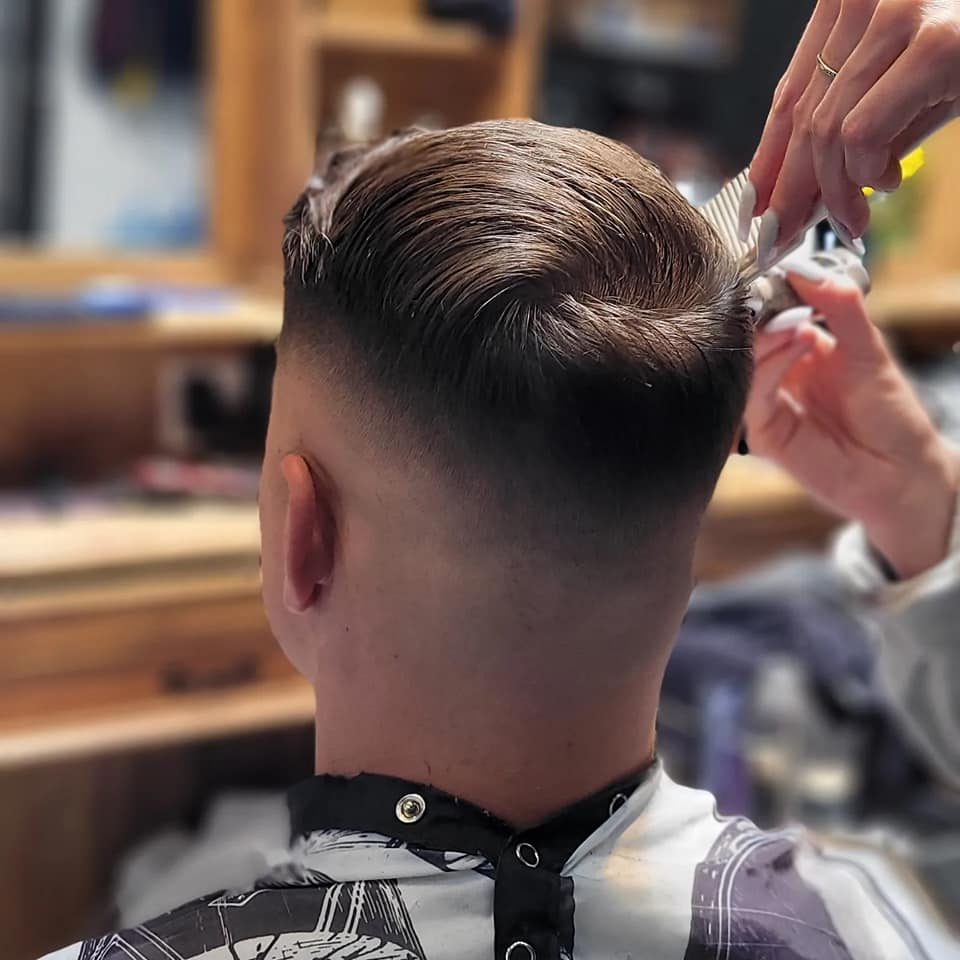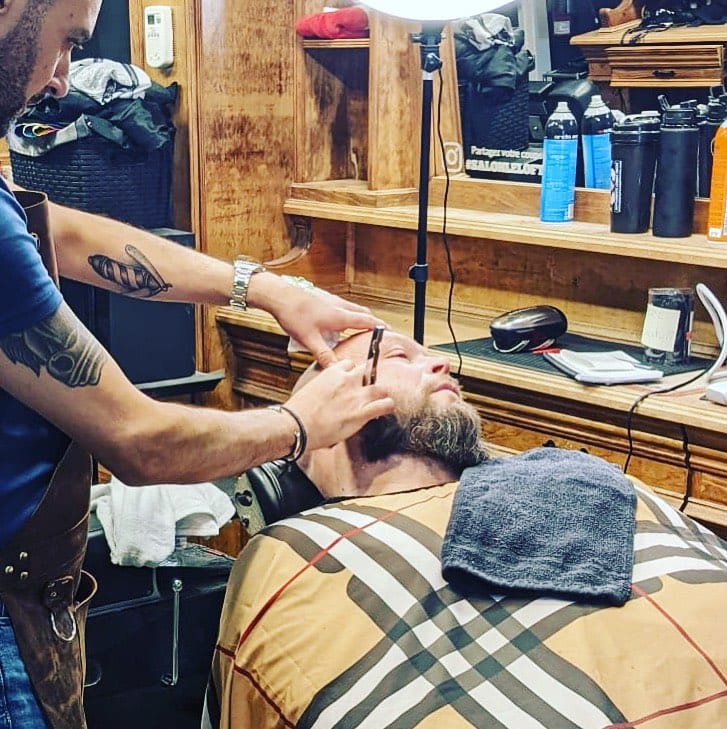 Treat yourself to the best grooming services in a
chill & relaxed atmosphere
We can't wait to welcome you and offer you an unforgettable barbering experience. Remember to take your time, relax, and enjoy your complimentary drink with your haircut or shave. We're here to make you feel at home.
We look forward to welcoming you and providing you with an unforgettable barbering experience.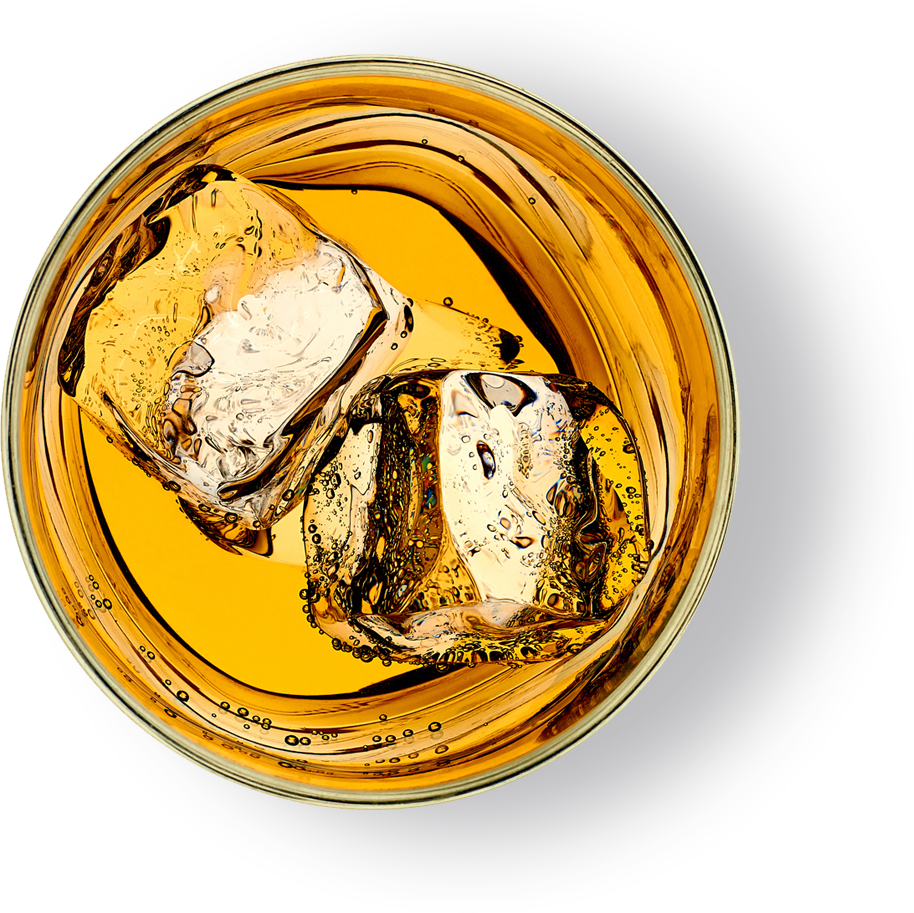 Ready to have your best look?
Wednesday
9:00am - 6:00pm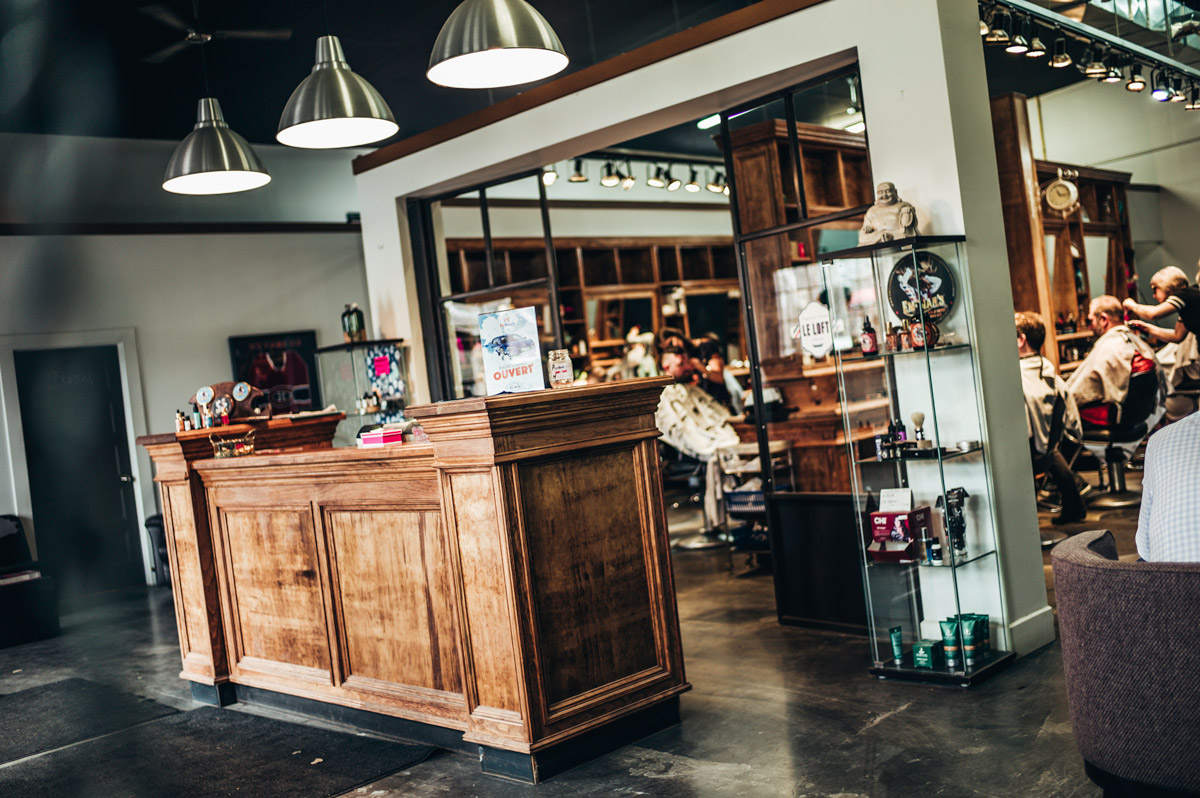 © Copyright 2023. Salon Le Loft INC.
90D Avenue Charbonneau
Vaudreuil-Dorion, QC
J7T 7G1