Do you want to become a barber?
The hot modern-day barbershop trend is exploding. More and more men are wanting a comfortable space where they can get where they can get the full barber experience of grooming, a classic taper or fade style haircut and a relaxing shave performed by a trained, professional barber. Our program gives you hands-on training in everything from precision haircutting, color and texture to skincare, shaving and grooming, plus the personal and business skills you need to build a career.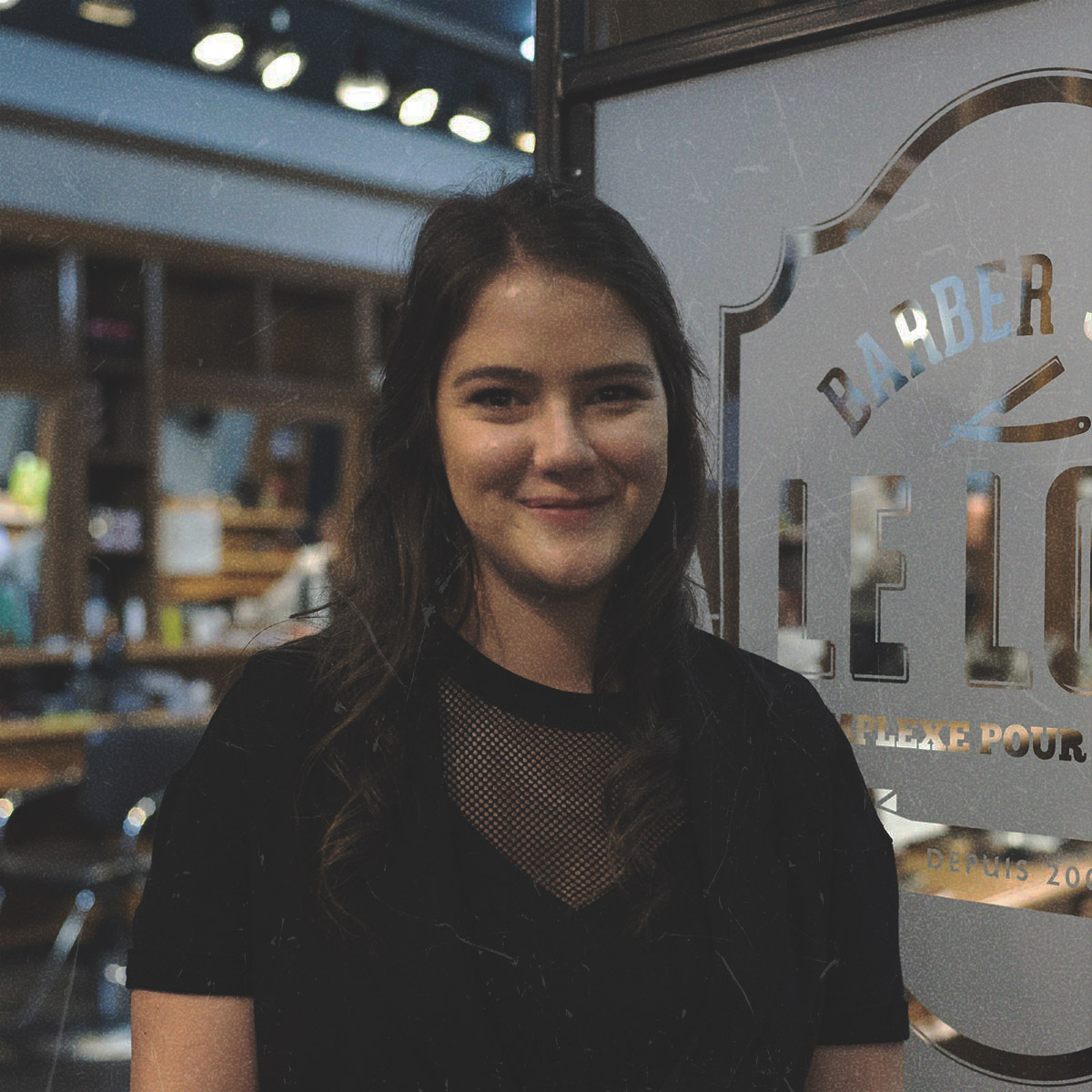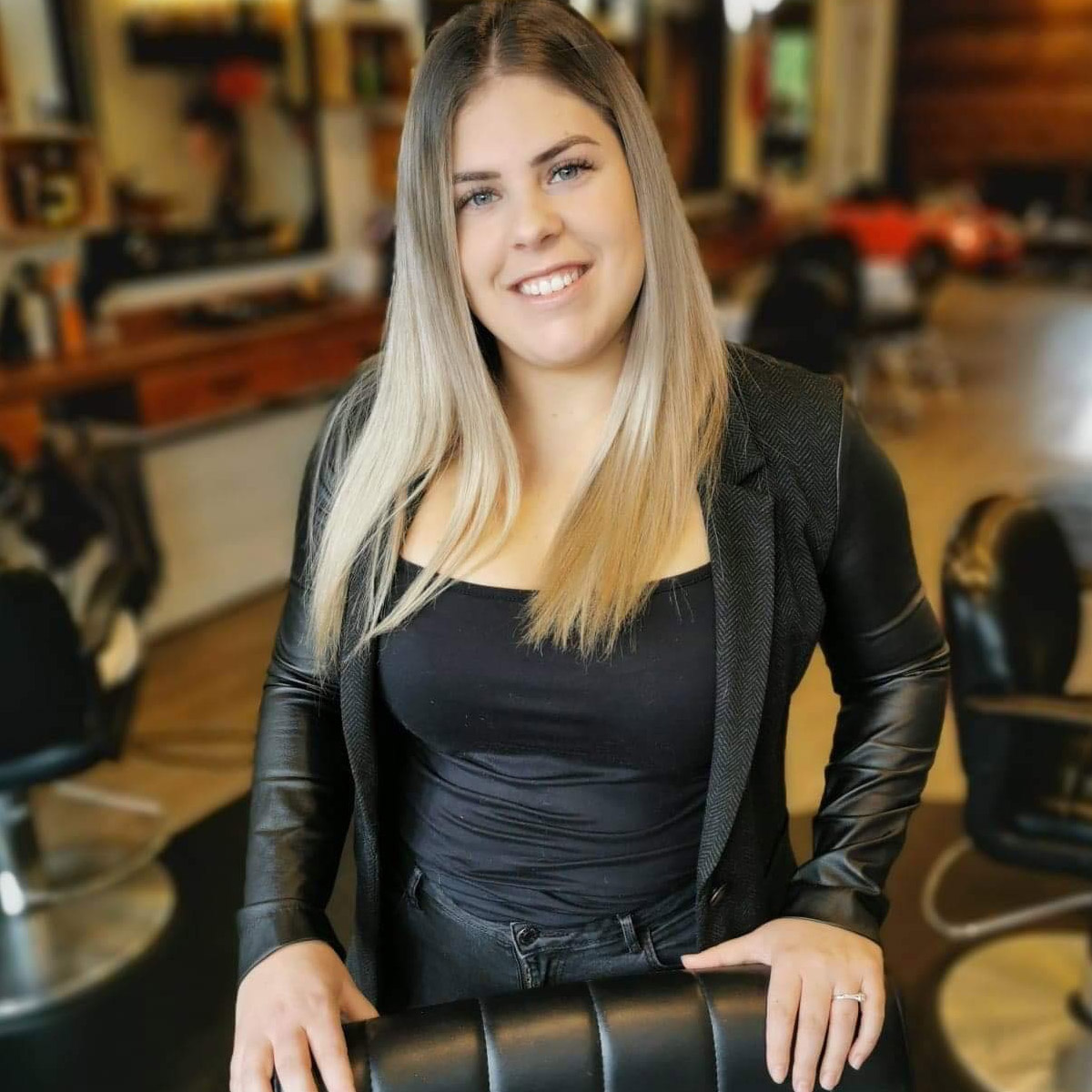 complete BARBER course or training FOR EXPERIENCED HAIRDRESSER
Complete Course
Duration 12 weeks
2 days a week
24 courses
192 hours
FOR EXPERIENCED HAIRDRESSER
Skin fades
A Classic Skinfade course (control and maintenance of equipment, professional image, bland)
Beard & trim
Complete course on shaving. Mastery of the hot towel, use of the blade, sterilization of tools, beard cut, close shave)
INQUIRIES / PRE-REGISTRATION
Send us your pre-registration below and we will contact you with more infomation.
for more information call
450-510-9999
© Copyright 2023. Salon Le Loft INC.
90D Avenue Charbonneau
Vaudreuil-Dorion, QC
J7T 7G1